Welcome To Kilsham Farm Bed & Breakfast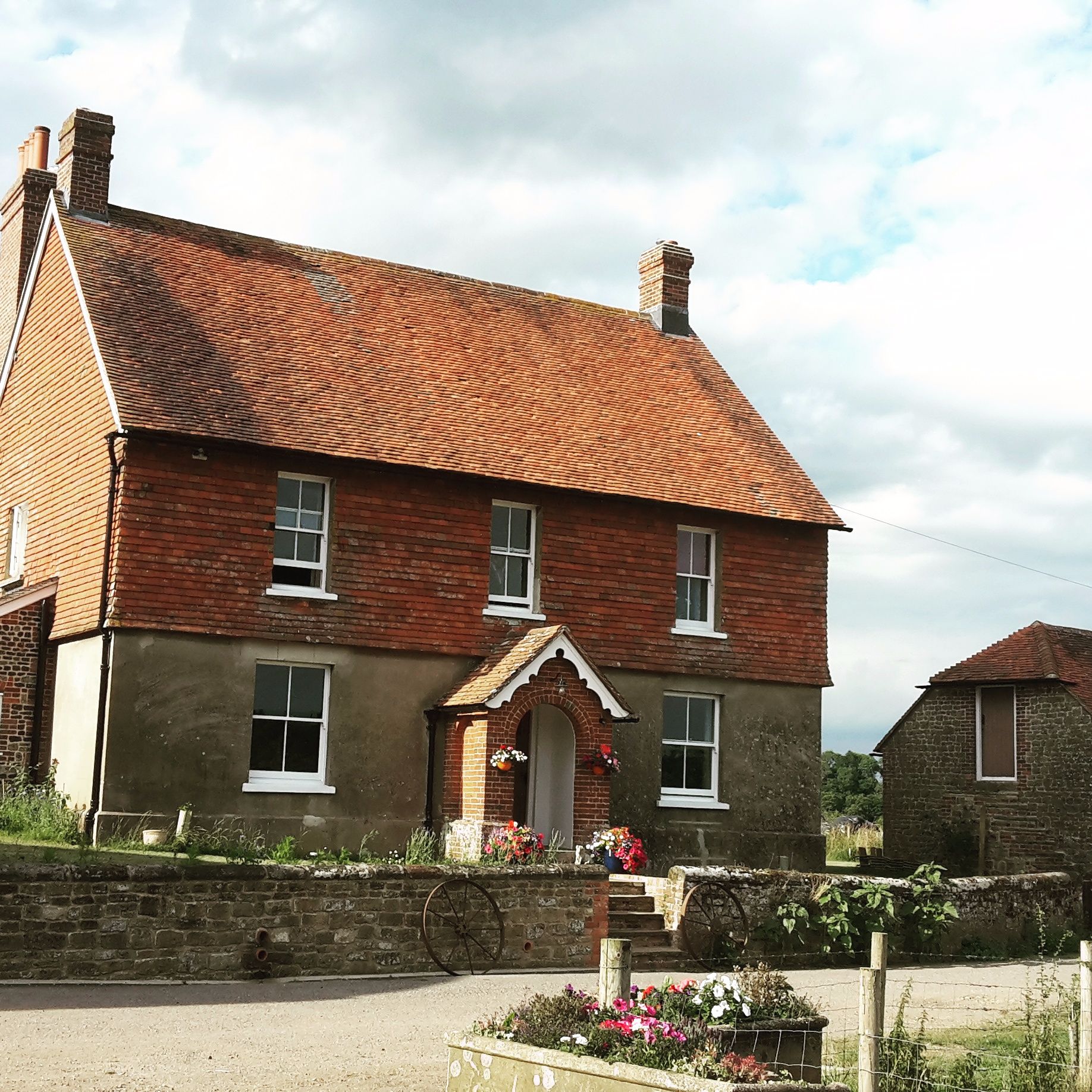 Phil, Liz and their two sons Tom & Archie along with Dave the mad Collie & Dudley the scruffy rescue dog were successful in their application to take over the Farm Business Tenancy at Kilsham Farm in September 2014.
It is a 330 acre working farm with arable land, grass for their flock of commercial sheep along with Liz's Greyface Dartmoor's, Herdwick & Hampshire Downs (all for photographic purposes!!) and also an area of water meadow along the River Rother. They also have chickens and ducks.
Kilsham Farm is located a couple of miles outside the town of Petworth. Kilsham boasts some stunning views across the surrounding area and is within easy reach of many local attractions